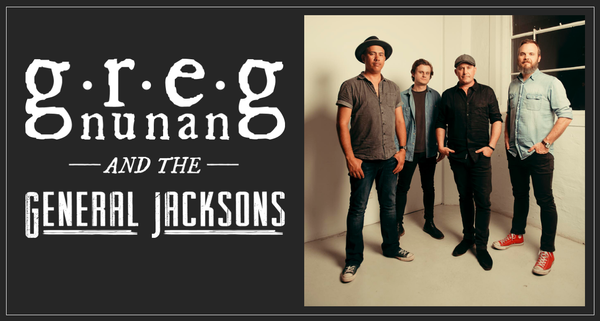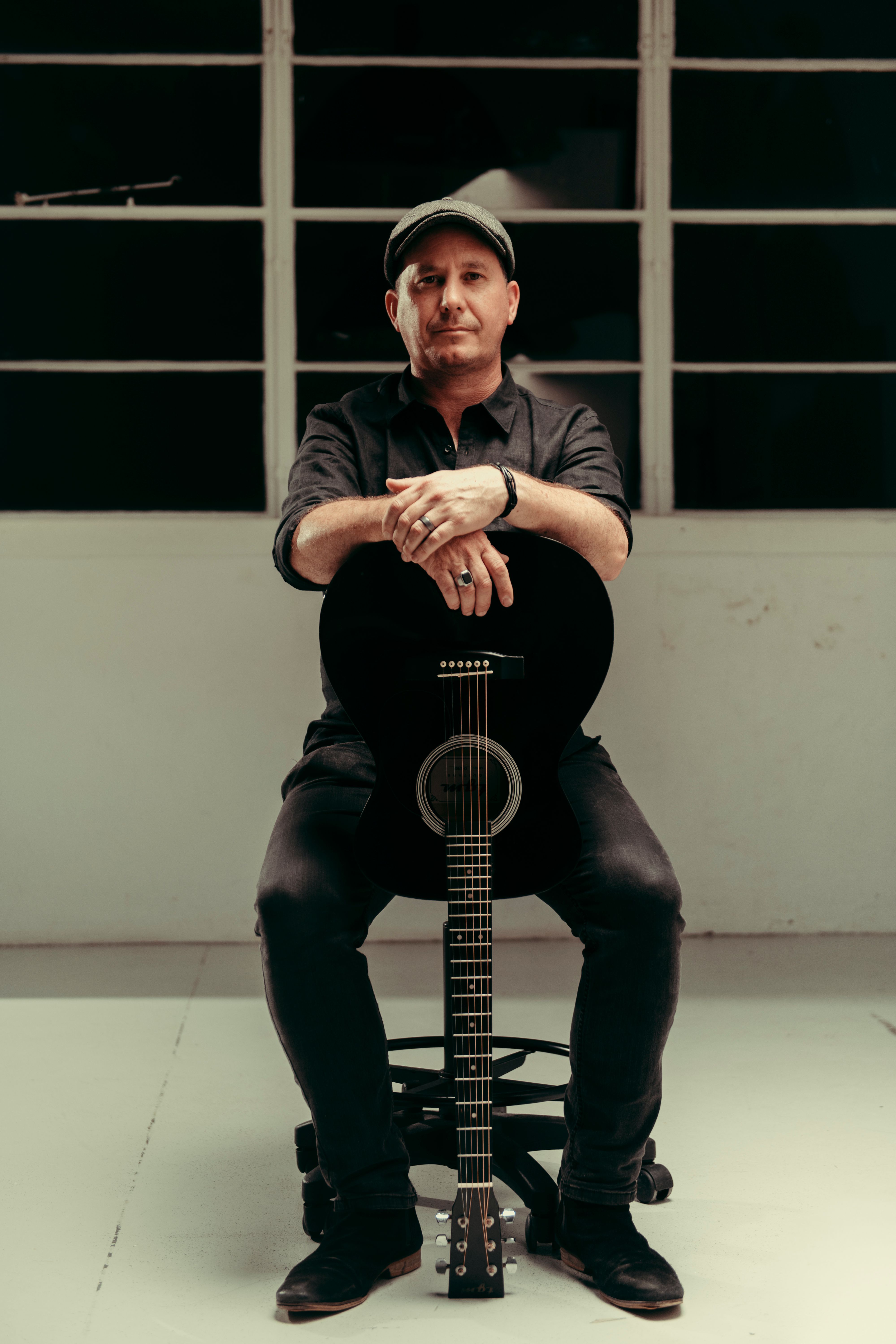 Greg Nunan & The General Jacksons 
Sydney guitar-slinger Greg Nunan has spent the last three decades developing his blues, soul, and rock 'n' roll sound, honing his chops with the Blues Machine at Singapore's Crazy Elephant and forging a name with his band the General Jacksons.
A seasoned performer Nunan has played Austin's SXSW Festival (Australia's first online virtual sets for SXSW), Peats Ridge, Manly Jazz Festival, Peaches & Cream Festival, Coffs Harbour Food & Wine Festival, Wangaratta Jazz Festival and Singapore's Boys Toys Festival which have been highlights amongst playing different clubs, pubs and blues cruises over the years.
Invited seven times to front the famous Blues Machine for 3-month residencies at Singapore's world-renowned Crazy Elephant has seen Greg jam onstage with Deep Purple, members from Royal Crown Revue and Bette Midler's horn section.
Nunan has also developed his experience playing to overseas audiences in New Zealand, Asia, U.S.A and UK as well as Central America.
Kites For Hurricanes, Nunan's debut album drew attention to his guitar-driven songcraft and received great reviews and airplay off the back of it.
The new album "THIS IS A RECORDING" released in April 2022 with his red-hot band, The General Jacksons, delivers a refined depth to his songcraft and southern rock-influenced sound.
Influences - Stevie Ray Vaughan, B.B. King, J.J. Cale, Jimi Hendrix, The Meters, Fabulous Thunderbirds
Weapons of choice -  1954 Fender Stratocaster, AER and Fender Amps
Favourite Quote: "Keep Your Knees Together"
Favourite Record: Texas Flood - Stevie Ray Vaughan
 
--------------------------------------------------------------
Liam Chandler  - Drums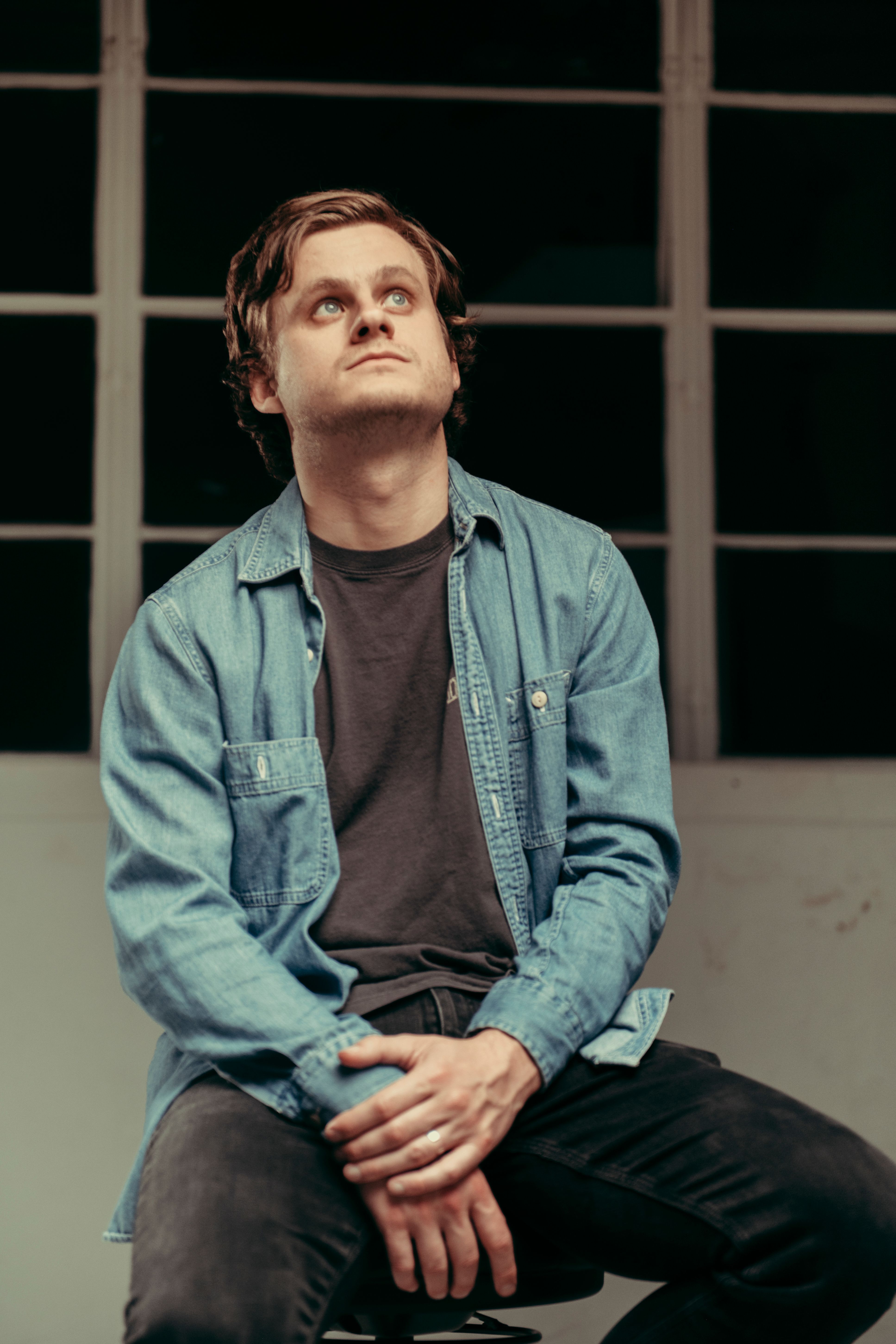 Liam Chandler, from Sydney Australia, has a musical, drumming style described as a unique hybrid mix of electro/progressive rock.
In 2008, Liam won the National Billy Hydes Drumming competition and went on to record keyboards for Jordan Ferreira (Mindwalk Blvd) and Thomas Pridgen's (The Mars Volta) project, ElixirOnMute in 2011. 

He has previously worked with New York's Eric J Dubowsky (Weezer Red Album) and more recently Adrián Terrazas-González (The Mars Volta) for the recording and production of a new solo project.
Early 2021 also saw Thomas Pridgen play on Liam's single, Abra.
'Liam is a monster of a drummer and musician!' - Harry Brus (Australian Crawl - Jimmy Barnes)
Influences - Thomas Pridgen, Thom York and Steve Jordan.
Weapons of choice -  Four piece Pearl Reference Kit with Zildjian Cymbals and DW Hardware.
Favourite Quote: "No more shines, Billy."
Favourite Record: Self Titled - Deftones

----------------------------------------------------------------
Felix Akurangi - Guitar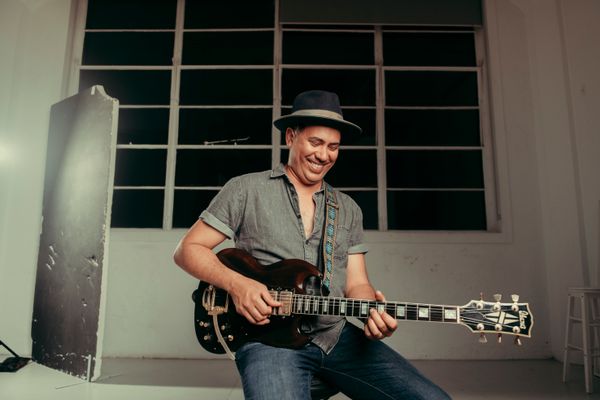 Joining the General Jacksons is Sydney gunslinger Felix 'Fearless' Akurangi. 
The plethora of tapes and records in the family collection from childhood are what shaped Felix's guitar playing long before he picked up an axe.
Taking drippings of 60's soul, sweat from the armpits of 70's rock and just a pinch of classical the sounds that come from his fingertips are best described as gravy.
Influences - Jimi Hendrix, Jimmy Smith, Nels Cline, Johnny Greenwood
Weapons of choice -  Fender Jazzmaster Classic player, '72 reissue Fender Telecaster, Fender Blues Deluxe
Favourite Quote: "Don't watch the finger or you will miss all of that heavenly glory"
Favourite Record: Television - Marquee Moon
--------------------------------------------------------------------
Mark Holbert - Bass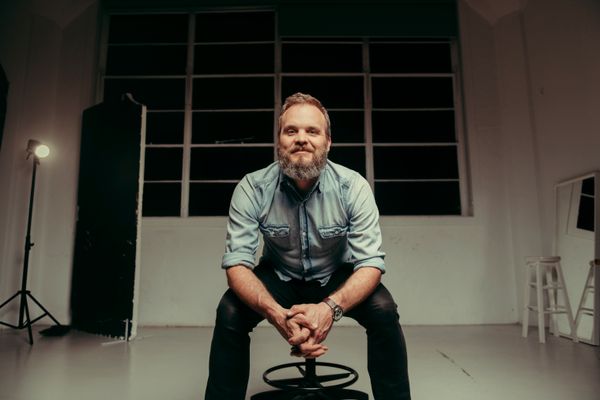 A long-term fixture on the Sydney music scene, Mark 'Hulk' Holbert is re-joining the fold having played with Greg in a previous incarnation - 'The G. Nunan Project'.
Over the years he has performed and recorded with numerous bands, including pop-rockers Peregrine, Extended Family, The Solid Ones and Canadian songstress Ann Vriend.
Mark has toured extensively throughout Australia and Europe and is still searching for the brown note.
Influences - James Jamerson, Flea, Jaco Pastorius
Weapons of choice - G&L L2000 Custom 4-string, No-name rockabilly upright, Eden NC115 
Favourite Quote - "Never trust a man who, when left alone in a room with a tea cozy, doesn't try it on."
Favourite Record - 'King Hokum' by CW Stoneking

----------------------------------------------------------