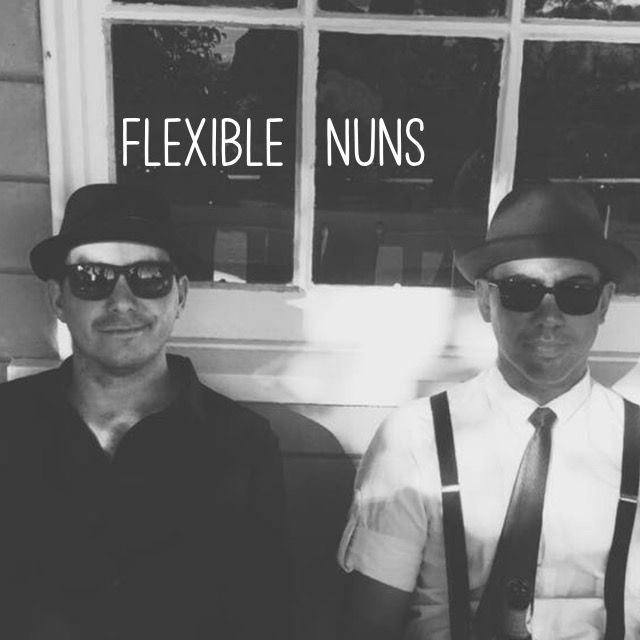 Greg Nunan & Felix Akurangi
"

A Nun Is Only As Good As She Is Flexible"
— Mother Theresa
Flexible Nuns are Greg Nunan and Felix Akurangi of the General Jacksons in duo mode. 
Their renditions of Motown and Rock Classics amongst Funk-Tinged Originals arouse your Mojo Bits like Fruit Tingles do to taste buds.
Put down the rosary beads and raise your glass, the Flexible Nuns have a fist full of sonic goodness for you to enjoy.
Remember To Stretch