GREG NUNAN & THE GENERAL JACKSONS
Greg Nunan & the General Jacksons constitute a dynamic 'Rock-Blues' band originating from the Northern Beaches of Sydney.
With their latest album, "THIS IS A RECORDING" making waves, the band is hitting their stride in 2022/23, boasting sold-out shows and a line-up of festival appearances. 
The album's national radio airplay has expanded their following across Australia, and they are enthusiastic to deliver their performances to an ever-growing audience. 
Lead singer and songwriter, Greg Nunan, has been a fixture in the Sydney music scene for two decades, with extensive prior experience in Melbourne, Newcastle, and Singapore scenes. His sound draws reference from legendary artists such as -
The Meters, Stevie Ray Vaughan, and Jimi Hendrix. 
Nunan's commanding vocals and blues-soaked guitar riffs have established him as one of Sydney's foremost blues performers. 
Recognised for their raw and genuine Rock-Blues sound, GNGJ's has built a reputation for delivering an explosive live experience. 
Touring extensively in Sept-Oct '23 be sure to see them when you get the chance.
----
"You've just got to see these guys live" 
Kane Dennelly - 19 Twenty 
----
"I could watch these guys all night!" 
Scott Owen - Living End
---- 
"Greg Nunan Brings Back The Dirt!" 
Samuel J. Fell - Rhythms Magazine - Australia
2023 Festivals So Far...
Resin Blues & Brews - Bulli NSW
Grafton Brews & Blues Festival - Grafton NSW
Tocumwal Day on the Green Festival - Tocumwal NSW
Moruya Blues & Roots Festival - Moruya NSW
Black Mountain Unplugged Festival - Cooktown QLD
Northern Beaches Music Festival - Narrabeen NSW
2022 Festivals 
Second Album & Beer to Single Launch - Sydney
Resin Blues & Brews - Bulli NSW
Tumut Rock The Turf  - Tumut NSW
Spot Festival - Randwick NSW 
Moruya Blues & Roots Festival - NSW
Patchewollock Music Festival / Headlined - Patchewollock VIC
Manly Encore Festival -Manly NSW
Prior Festivals 
Wangaratta Jazz Festival - Wangaratta VIC
Manly Jazz Festival - Manly NSW
Manly Food & Wine Festival - Manly NSW
Coffs Harbour Food & Wine Festival - Coffs Harbour NSW
Peaches & Cream Festival - Cobram VIC
Big Boys Toys Festival - Singapore 
SXSW Festival - Austin Texas, U.S.A
Peats Ridge Festival - Peats Ridge NSW
Brunswick St Festival - Fitzroy, Melbourne VIC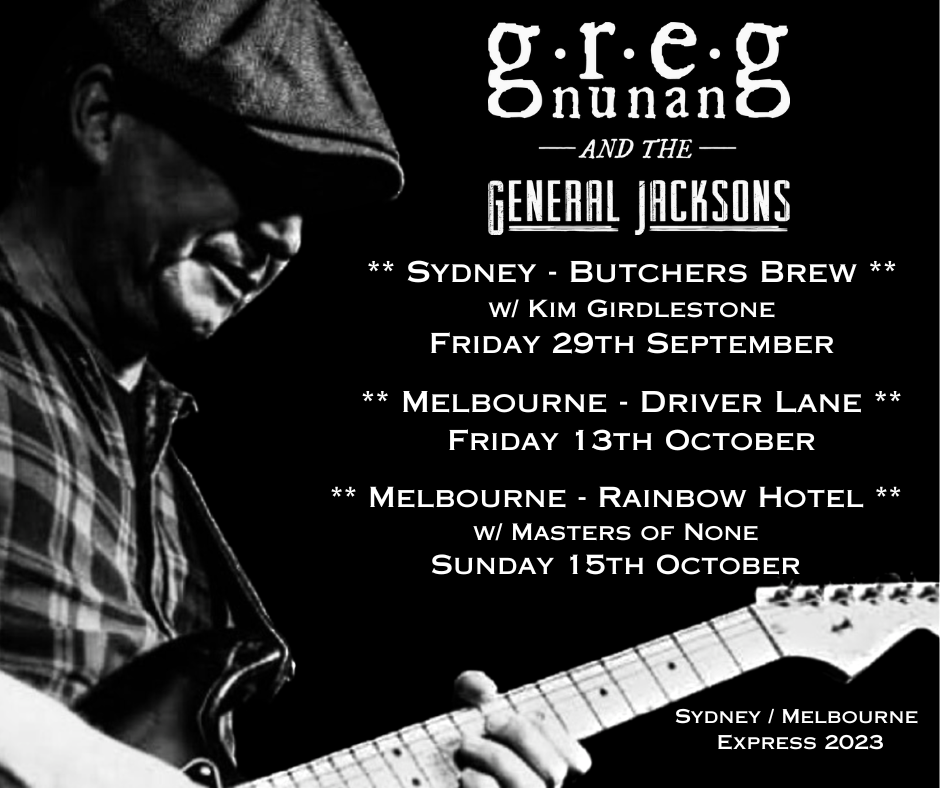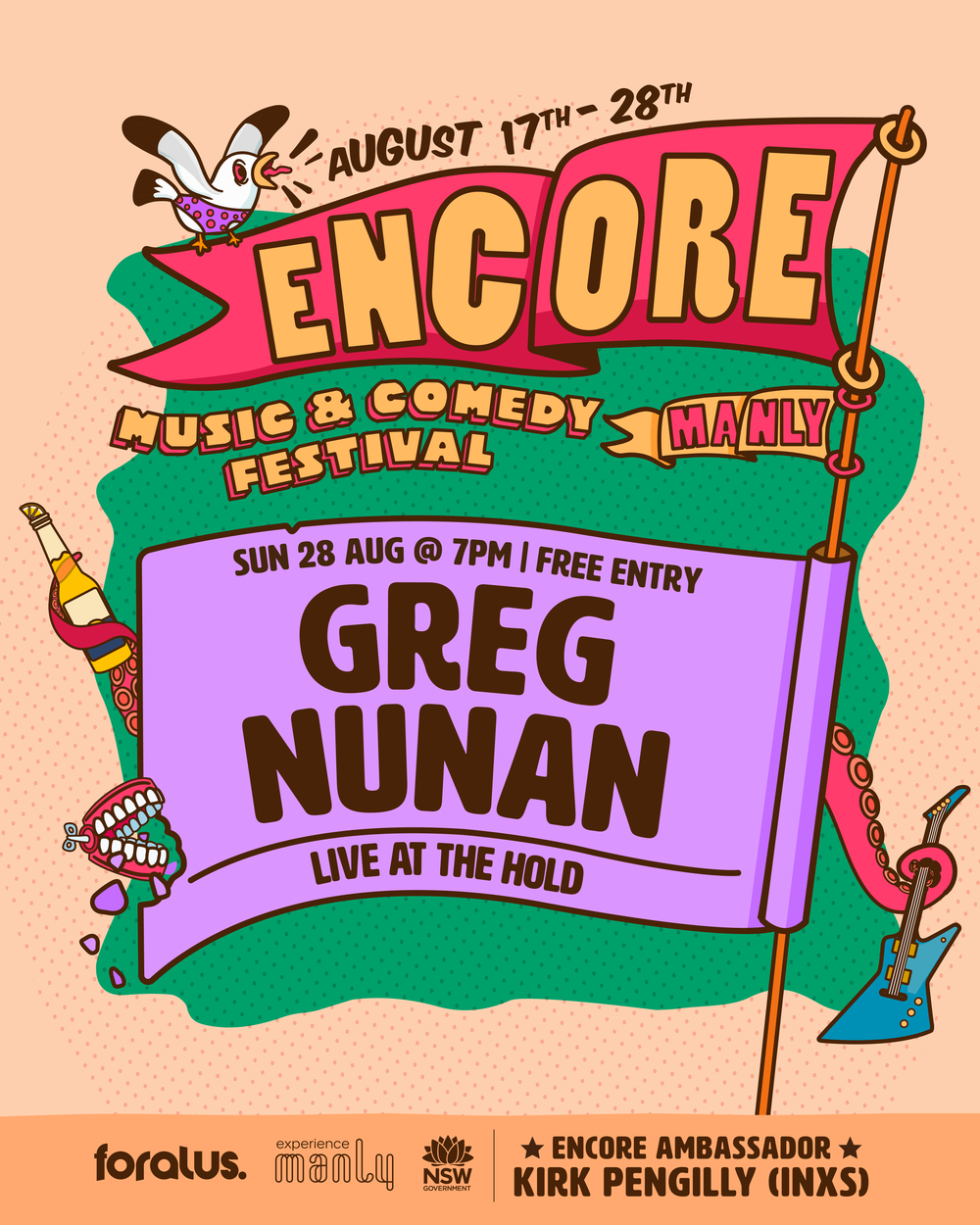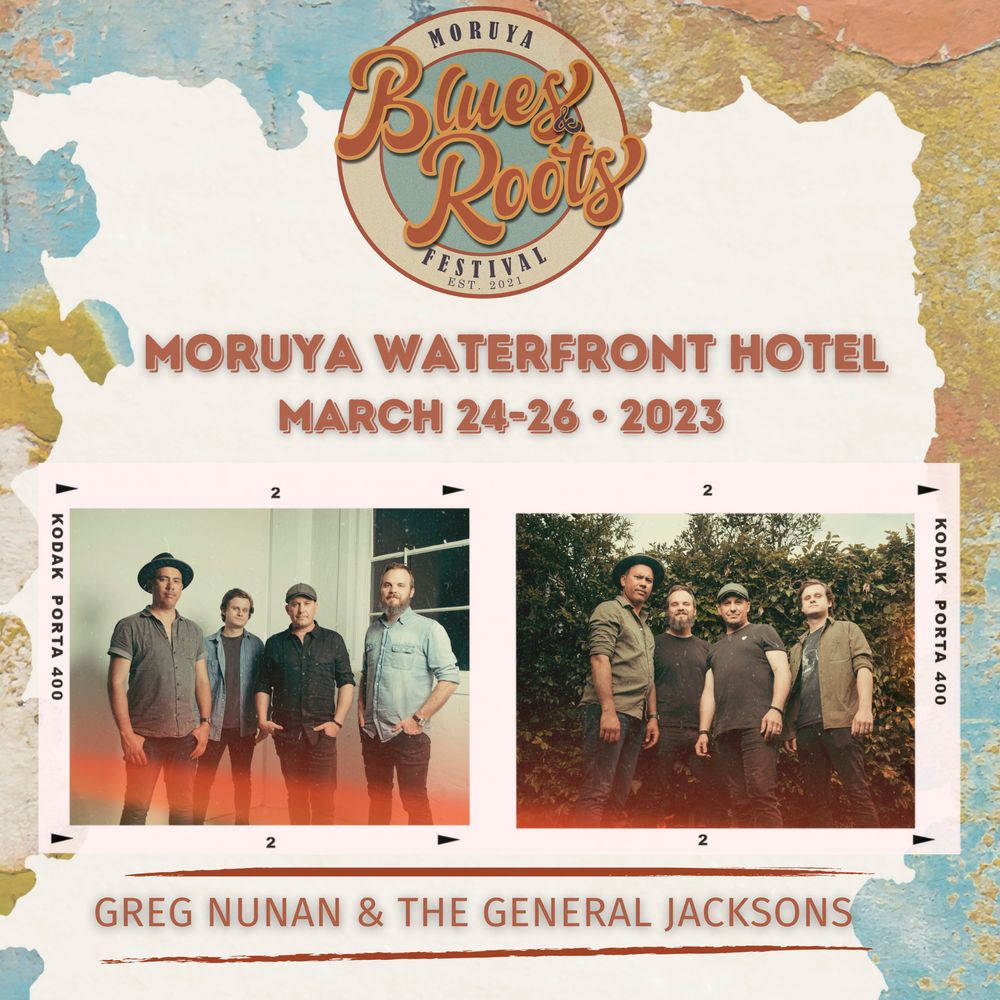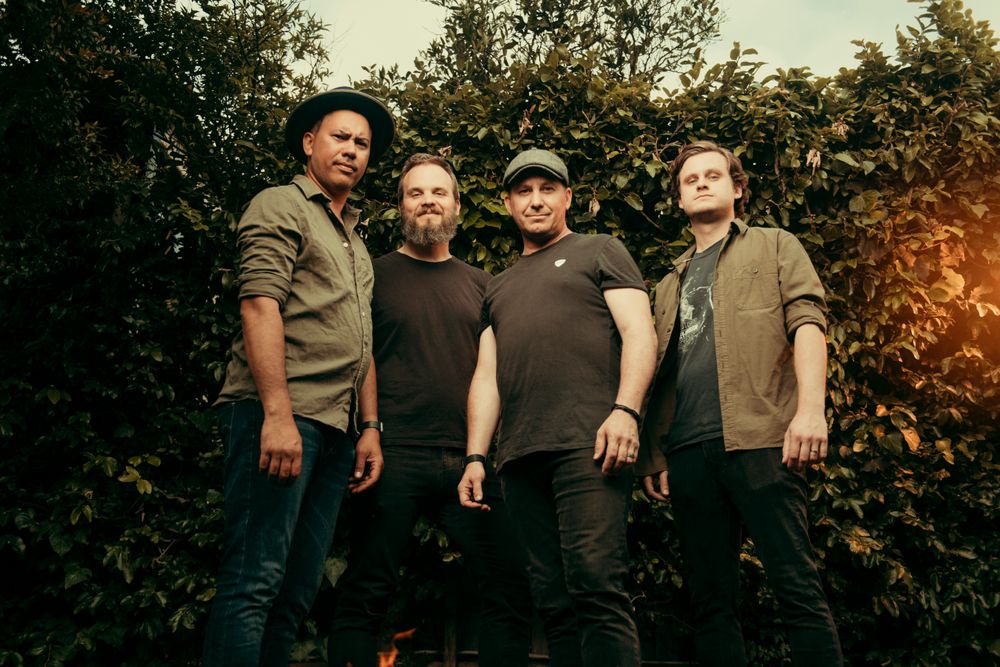 Our Film Clip "Tequila" Off Our FIrst Album, Kites For Hurricanes